Spalding Continues to Change the Game with New TF Line


Spalding's impact on the game runs deep. After James Naismith founded basketball in 1891, he tapped the A.G Spalding & Bros to develop the very-first basketball ever, swapping out soccer balls—yes, they used to play with soccer balls—for a leather basketball sewn together with laces that quite literally changed the game.
More than a century later, Spalding's legacy continues with their newest TF line of performance basketballs that are engineered for hoopers at every level, whether it's on the hardwood or outdoors on the blacktop.
To announce the launch, Spalding has linked with All-Star Damian Lillard, who has been an ambassador for the brand since 2016.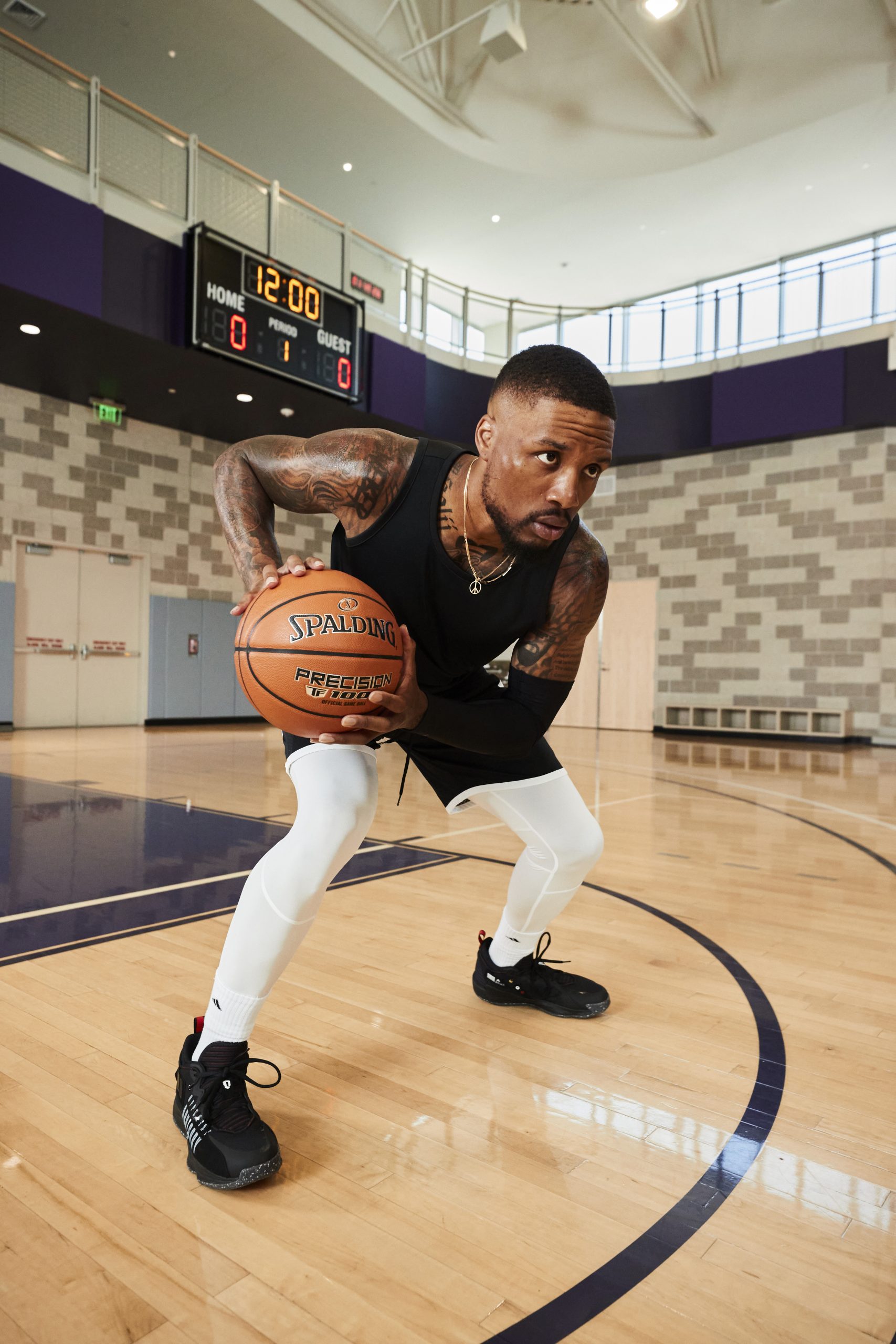 In fact, Dame has been rockin' with the brand since he was a youngin' growing up in Brookfield Village in Oakland, California. 
"Once you pick up a Spalding TF ball, you'll never let it go. Spalding TF has always been my go-to rock," Lilllard wrote on Instagram. "From my first bucket on a milk crate hoop in Brookfield, to my first big #DameTime moments. Every alley. Every gym. Anytime, anywhere."
Spalding's latest launch is a testament to their commitment to revolutionizing the game. In 1937, the brand debuted its first-ever "Last Bilt" basketball, a stitchless, laceless, oh-so perfectly balanced basketball that would later be renamed to the Top-Flite 100, the first rock in the brand's TF line that eventually led to their first NBA game ball in '83. 
Spalding continued to make waves in the '90s with the TF-1000, the first-ever basketball made with composite leather material. Today, their innovative approach to design continues with their latest line of TF basketballs, which are engineered for performance—from the rubber to the composite to the genuine leather. The Spalding TF line is here to help you elevate your game even further, anytime and anywhere.
Better yet, Dame said it best: From the moment you pick up a TF ball, it's always there for you. Now do something with it.
---